Loads on Roads: What's New with Isuzu?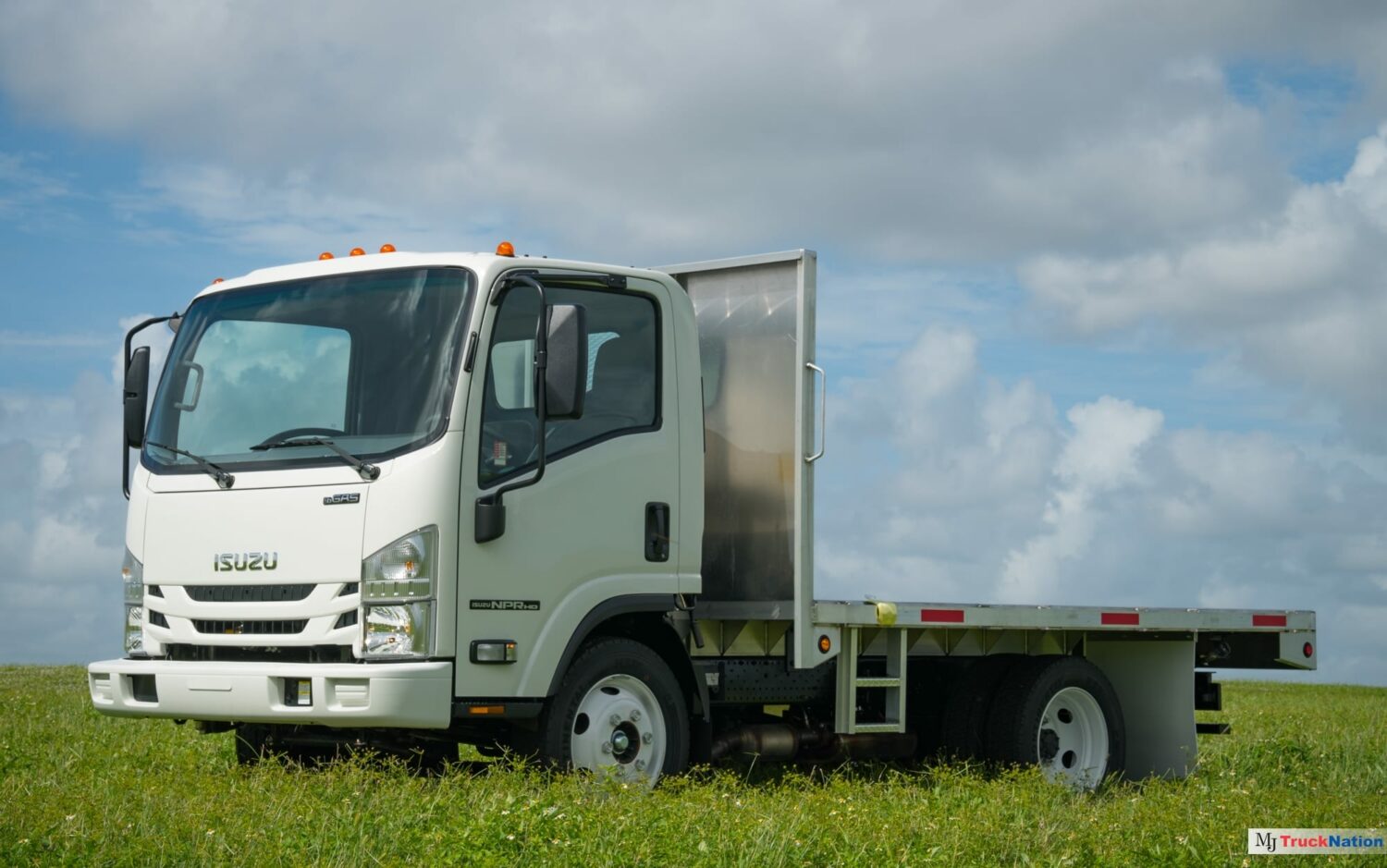 Isuzu is a manufacturer that just keeps surprising the public. Every year, they are adding more features to make their commercial work vehicles more powerful, more comfortable, more efficient, and more economic. This time, they've done all that and have a promising new captain at the helm too.
Shaun Skinner has been appointed as the chief executive of Isuzu. He's the first local to be elected to oversee the overseas distributorship. He joined up with American Isuzu Motors in June of 1987 and in 2002 moved to ICTA. By 2016 he was named as the first American president of Isuzu Commercial Truck of America.
Skinner has been quoted as saying that he's bullish on the future of medium-duty trucks which comes as welcome news to those who drive one. Often times, consumers have expressed that they feel medium-duty work trucks are overlooked in the lineup with more emphasis being placed on heavy-duty commercial trucks and/or passenger trucks.
"If you look at the growth of the economy, the diversity of the medium-duty truck segment, the growth in urban areas, and the effects of this ecommerce movement, the final mile, I think they will all play a huge role in the growth of the medium-duty market as we look into the future," Skinner said in an interview several years ago.
Takashi Sadaoka, chief executive officer and president of Isuzu North America Corp. recently stated, "This historic appointment signifies how highly thought of Shaun is and how important our business in North America is to Isuzu Motors Limited."
The appointment takes effect on April 1. F-Series diesel-powered and N-Series gas-powered trucks are produced in Charlotte, Michigan by workers who've been heralded as being superb and highly skilled.
Isuzu Commercial Work Trucks
Isuzu Commercial Truck of America, Inc. is a subsidiary of Isuzu located in North America and is headquartered in Anaheim, California. The company has had the number one selling low cab forward trucks every year since 1986. According to their loyal customers, there's a good reason they rule the market – they "get" the needs and desires of commercial work truck consumers.
MJ TruckNation
If you are looking for a commercial work truck, be sure to check out MJ TruckNation for the best selection on Isuzu, Hino, Fuso, and more. Our friendly and knowledgeable team is standing by to assist you.
At MJ TruckNation, our goal is to get you behind the wheel of a new or used commercial work truck and to make your shopping a pleasurable and successful experience.
We have onsite financing and are able to get you in a truck when others can't or won't. Call today and find out what MJ TruckNation can do for you –– 561-840-9800.