Six Seasonal Service Businesses You Can Fall For this Fall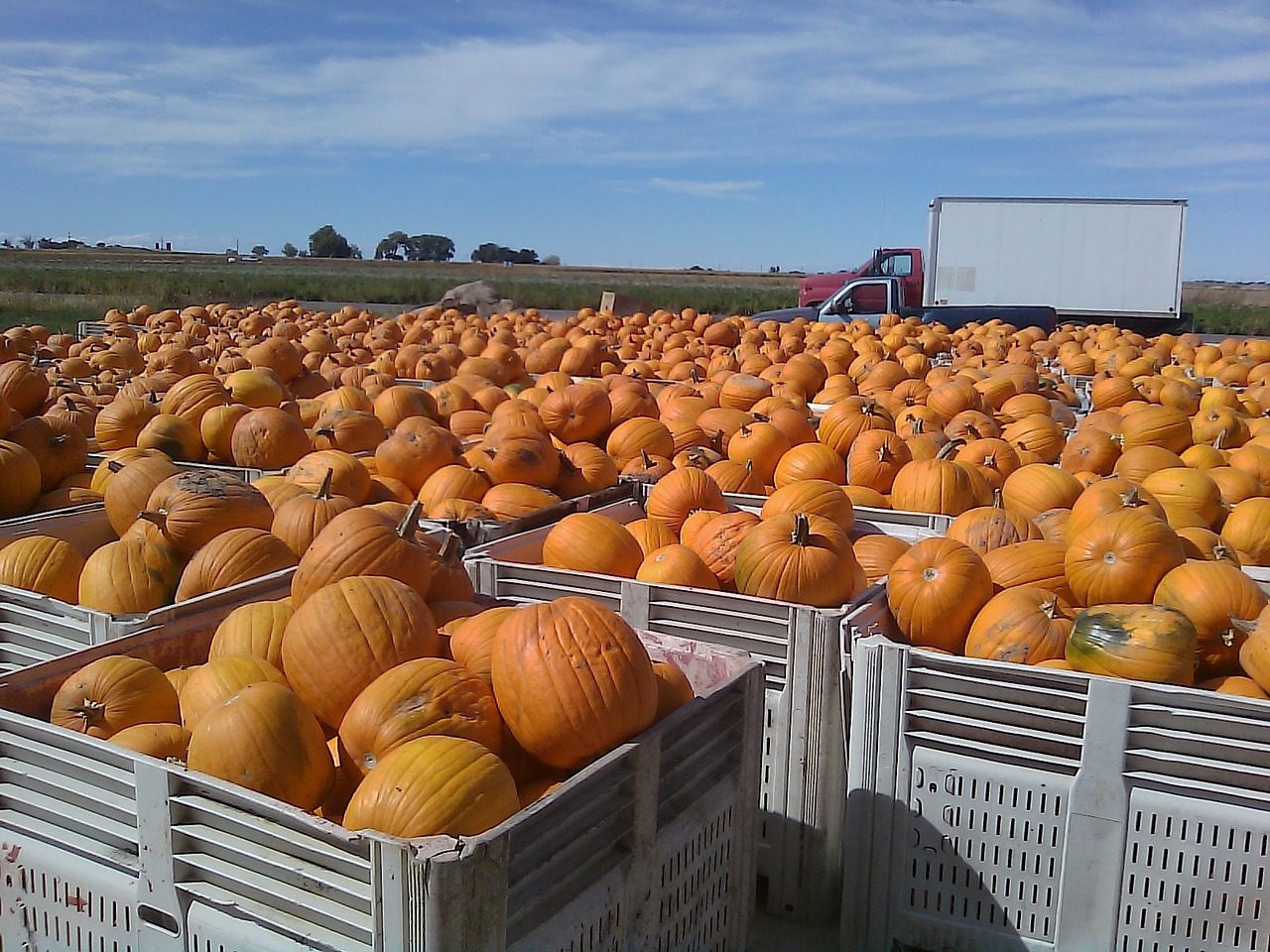 Summer will be ending soon. If you have a work truck, there are some super ways you can pick up some extra cash this fall. Whether you are replacing your day job or moonlighting, if you own a truck like a Flatbed, Dump Truck, or Box Truck, opportunities are swinging wide open.
Tis the Season…
Fall is a busy season with wrapping up the summer and preparation for winter underway. It is also a festive time of celebrations. Check out these six seasonal jobs you can do if you have a truck:
Portable Backdrop.

It may seem too good to be true but fall is a time many people love to take photos amidst the vivid autumn colors. People are busy though and some live in locations where either the leaves and foliage don't change or they are too packed in the city to have access. Why not bring the scene to them? From families to photographers and even organizations and businesses, people will pay to have fall delivered to them Set up your Box Truck with everything you need, like bales of hay, autumn flowers in golds, orange, and red, and even leaves (real or silk). Don't forget to add in some pumpkins too. If you are into photography, you can really score with this idea.

Autumn Landscaping.

Got a Landscaping Truck or Flatbed? Put the word out that you do the dreaded dead of raking leaves and you'll load up on cash and leaves. Grab some bushes and flowers that can be planted in the fall and offer to plant them. Trimming trees and giving lawns a good winterizing treatment are also stellar jobs that can bring in a bundle.

Delivery.

Fall is a time many people make purchases in preparation for the company they'll be having over the holidays. Washers, dryers, refrigerators, and furniture fly off the shelves during the fall months and they need a way to get from the store to the customer's door. A Flatbed is suitable for some deliveries and a Box Truck is ideal since it is enclosed.

Moving.

If you have a Box Truck…boom! People are always moving from place to place but fall is big for students on the move who are packing up and heading to college. You can offer long-haul moving or stick with local. Especially if you live in a college town, offering this job is a good move on your part. And if you don't mind adding some muscle to the mix, you can really make the grade.

Closing Shop.

Many summer businesses shut down for the fall and winter. They often have things that need to be transported from one location to another such as moving a booth at a trade fair to storage. Spread the word and you'll no doubt get some work that's perfect for you Flatbed or Box Truck.

Sell. You can sell pumpkins, apples, decorative bales of hay, and other fun fall items from the back of your Flatbed or from your Box Truck. You can even get creative and make crafts to
MJ TruckNation
At MJ TruckNation, we are here for you. Whatever it is you are into, we're into it because we're all about you. And, we'll help you get into a truck that is perfect for your needs. We've got you covered when it comes to a new or used work truck you'll really fall for. Give us a call today at (561) 840-9800.