Tis the Season to Plan for Spring Maintenance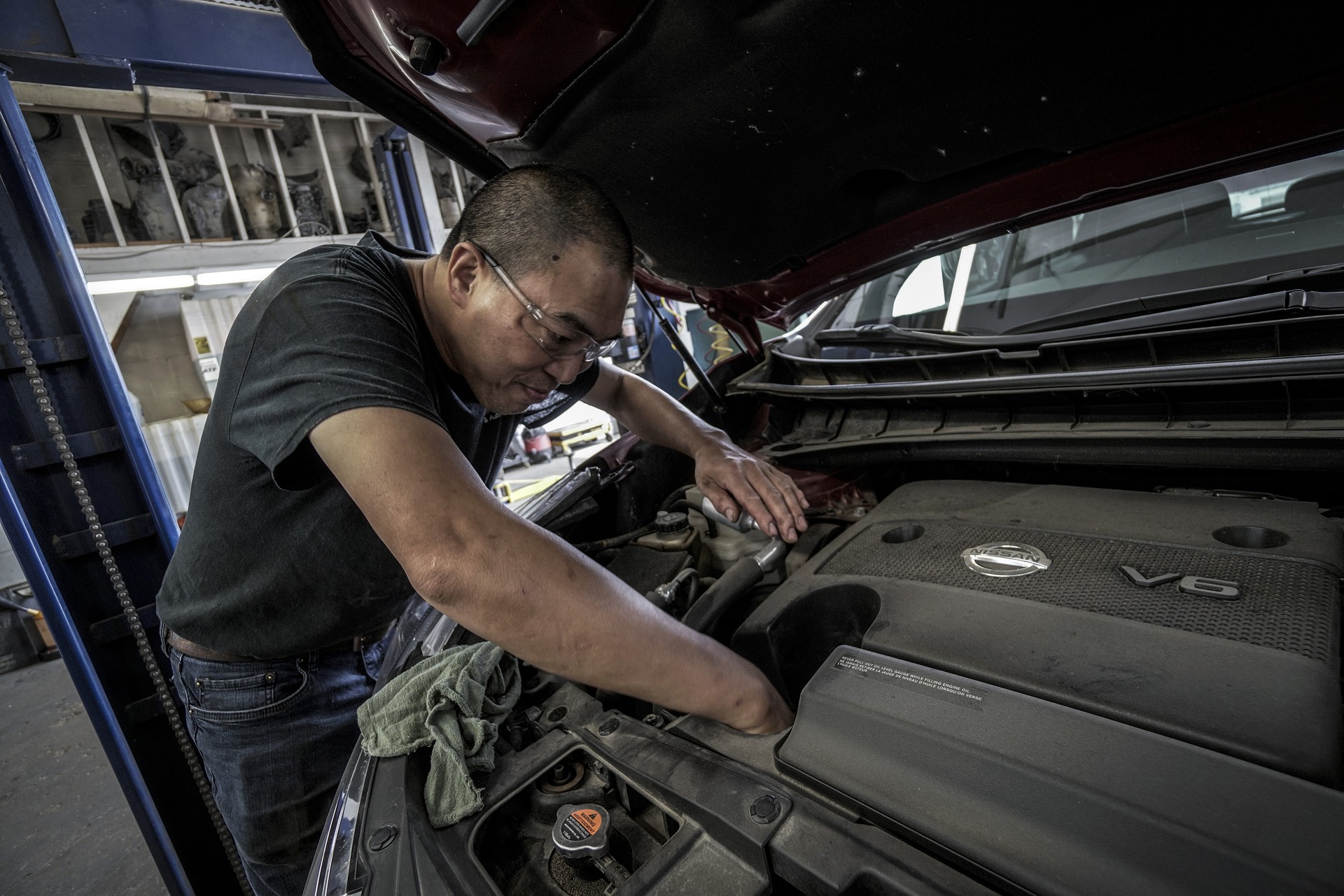 The first day of spring is right around the bend – March 20. That's great news if you're suffering from the winter blues. But, just because you are ready doesn't mean your truck is. Below you'll find the top maintenance must do's that will help ensure your truck is geared up for the spring and summer months ahead.
Importance of Work Truck Maintenance
As you know, your Work Truck is not only a mode of transportation, it enables you to bring home the bacon too. When your truck is out of commission, so is your source of income. In order to keep your work flowing, your truck has got to be running.
Preventative maintenance is far less expensive than repairs. By implementing a preventative maintenance program, you'll be able to schedule consistent checkups and routine upkeep. Plus, you'll keep on track with DOT regulations.
Save the Date!
It's easy to get so busy, you fall behind or totally forget about your regular truck maintenance. Craft your calendar by taking into consideration the requirements for your vehicle (or vehicles) according to mileage, type, and age. You can set the maintenance up manually or on your truck's software if it has such a thing. By doing this, you will increase safety risks and increase you're the lifespan of your vehicle.
Here are some important points to make sure you have covered:
Good tire condition

Proper tire inflation

Brake inspection

Alignment inspection

Steering inspection

Electrical inspection

Lighting inspection
Driver Inspections
If you have one or more drivers on your team, include them in your spring maintenance schedule. Be sure their licenses are up to date and that their training is current too. Don't just ask if it is, get proof. Encourage each driver (including yourself) to keep truck logs updated such as:
Oil changes

Windshield conditions (report any new cracks or chips)

Brakes, suspensions, and shock statuses

Air hoses

Tire conditions

State of the vehicle (if any work is needed, they are responsible for reporting it)
Seasonal Requirements
You may think winterizing a vehicle is the most important annual event, but getting ready for spring and summer is equally imperative. Snow tires will need to be taken off and properly stored or disposed of once the weather is warm. Air conditioners should be checked. Blow fans should be examined too. Be sure to give the vehicle a good scrubbing to wash off all the chemicals and salt used in snow treatment of the roads.
Parts
Check your truck out for parts that are wearing out like batteries, the radiator, and gages too. If you have a Dump Truck, Boom Truck, or any truck that has moving parts, thoroughly inspect all the equipment to see if any maintenance is required. Some maintenance should be done regardless (as preventative) and other work will be done as needed (repairs).
MJ TruckNation
At MJ TruckNation, we are here to help you with any parts and service needs you may have. Regardless of whether you have purchased your truck from us or not, you can purchase parts and bring your vehicle in for repairs or servicing. We have a wide variety of manufacturer parts and can order any we don't have in stock. Our skilled mechanics are well-versed in working on a broad spectrum of Commercial Work Trucks.
Give us a call today and see what we can do for you – (561) 220-9992.