Swimming Pools…Can You Dig 'Em?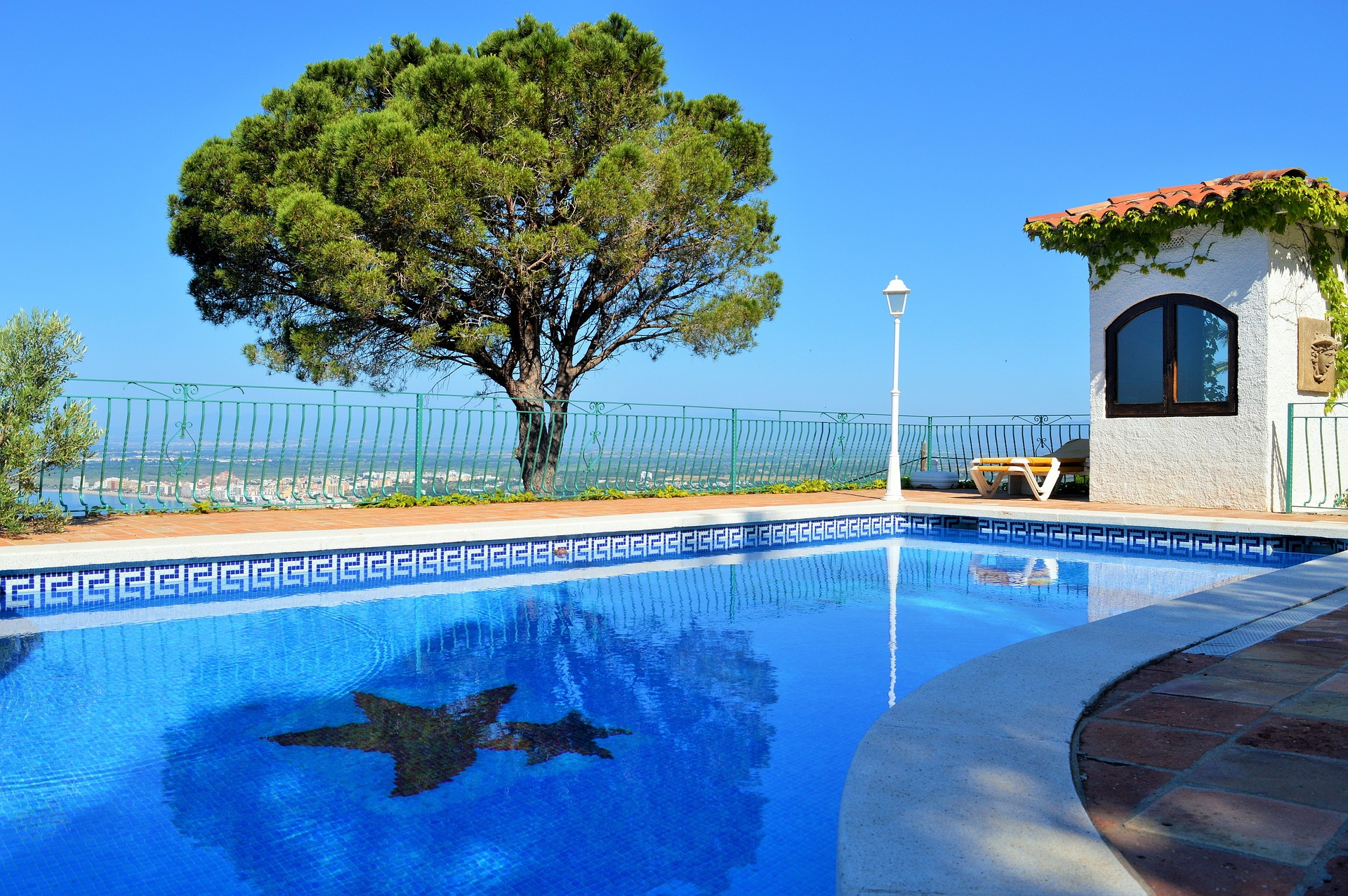 Why not dive into a business that pays big bucks just to dig a hole? Depending on the size of the pool and the difficulty of the job, swimming pool excavators can earn up to $5,434 with an average of over $3,500 per pool. Starting a Swimming Pool Excavation Company from the ground up isn't as costly as you may think. Here's what you need to know in order to get your business floating.
Dig This!
There are 5.1 million in-ground swimming pools in the United States. It is estimated that 4.1 of the population has one. According to Aqua Magazine, there are 25 million untapped, qualified homes where owners are likely to build a pool in the near future. And…they will need holes dug in order to put them in.
In addition to swimming pools, hot tub excavation is a hot commodity too. Digging a hole for a hot tub is considerably quicker than for a full-size pool but still pays a pretty penny just for you to show up.
What You Need to Know
To do any type of excavation work, you'll need to have (or attain) some knowledge in the field. Or, you can hire someone who does and wing it. Regardless of your extent of expertise in excavation, you will be required to hold a CDL if you are going to operate heavy machinery. Figuratively speaking, that is a small investment considering the returns.
If you've never worked around swimming pools or excavation, you'll want to at least observe some jobs. Do some research online too.
You also need to know that this type of service company often requires long hours of outdoor work. You'll probably need to hire a crew too and that itself comes with challenges. But, the payoff is terrific. So if you feel you're cut out for the job, dig in and take it all in stride.
What You Need to Do
Plan.

You'll need a business plan, especially if you are going to need a loan to start your business. Line out everything you plan to buy and the profit you plan on making too. You'll find business plan templates online to help you out.

Purchase.

You will need excavating equipment such as a backhoe, crane, and bulldozer. You will also need a Flatbed Truck to haul your equipment in. Initially, you can start small but eventually, you'll want to invest in as many pieces of equipment as you might need to do a wide scope of work. Don't forget to toss in small tools and devices such as shovels and such.

Name.

Before you get very far in your endeavor, you will want to come up with a name for your company and register it. If you're not creative, hire someone who is. Platforms like Fiverr have freelancers who specialize in naming names and coming up with great slogans and taglines. Make sure your name is easy to remember. It can be "punny", professional, or can even just be your name but whatever it is, make sure your customers and potential customers can remember it.

Licensing.

Check with your city and state to find out all the regulations concerning digging swimming pools. Do you need to be licensed? Find out sooner rather than later.

Insurance.

You'll need insurance on your vehicles and on your work. Bonding is a good idea too.

Taxes and Bookkeeping.

Before you bring in your first penny, have your accounting in place. Invest in great software or a professional accountant or it will come back to bite you.

Pricing.

Pricing is an area you really need to do some research on…and some math. What is your competition charging? Can you do the work for less and still come out ahead? What will you charge extra for locations that are difficult to reach or that have rocky ground? Once you settle on your prices, write them down so you don't draw a blank when asked what they are.

Workers.

Chances are, you'll need help. If you don't bring a lot of experience to the table, hire dependable workers who do.

Advertising.

Print out flyers. Verbally get the word out to swimming pool builders and hot tub builders. Offer something of interest such as a discounted price or throw in something for nothing as an incentive, especially when you're just starting out. Advertise in the newspaper and online. Get tons of nice business cards too.

Get Going.

It's time to break some ground. Once the green stuff starts flowing in, all will fall into place. When the time is right, you can expand.
MJ TruckNation
At MJ TruckNation, we are here to help you get rolling in your swimming pool excavation business. We have a large selection of Flatbed Trucks in famous brands such as Isuzu, Fuso, and Hino. We have onsite financing too so we are able to work with those who many dealerships won't or can't touch.
Give us a call today and let us find you a Flatbed that's a great fit for you and your new swimming pool excavation business – (561) 840-9800.