Trucking Has Become a Three Ring Circus…Literally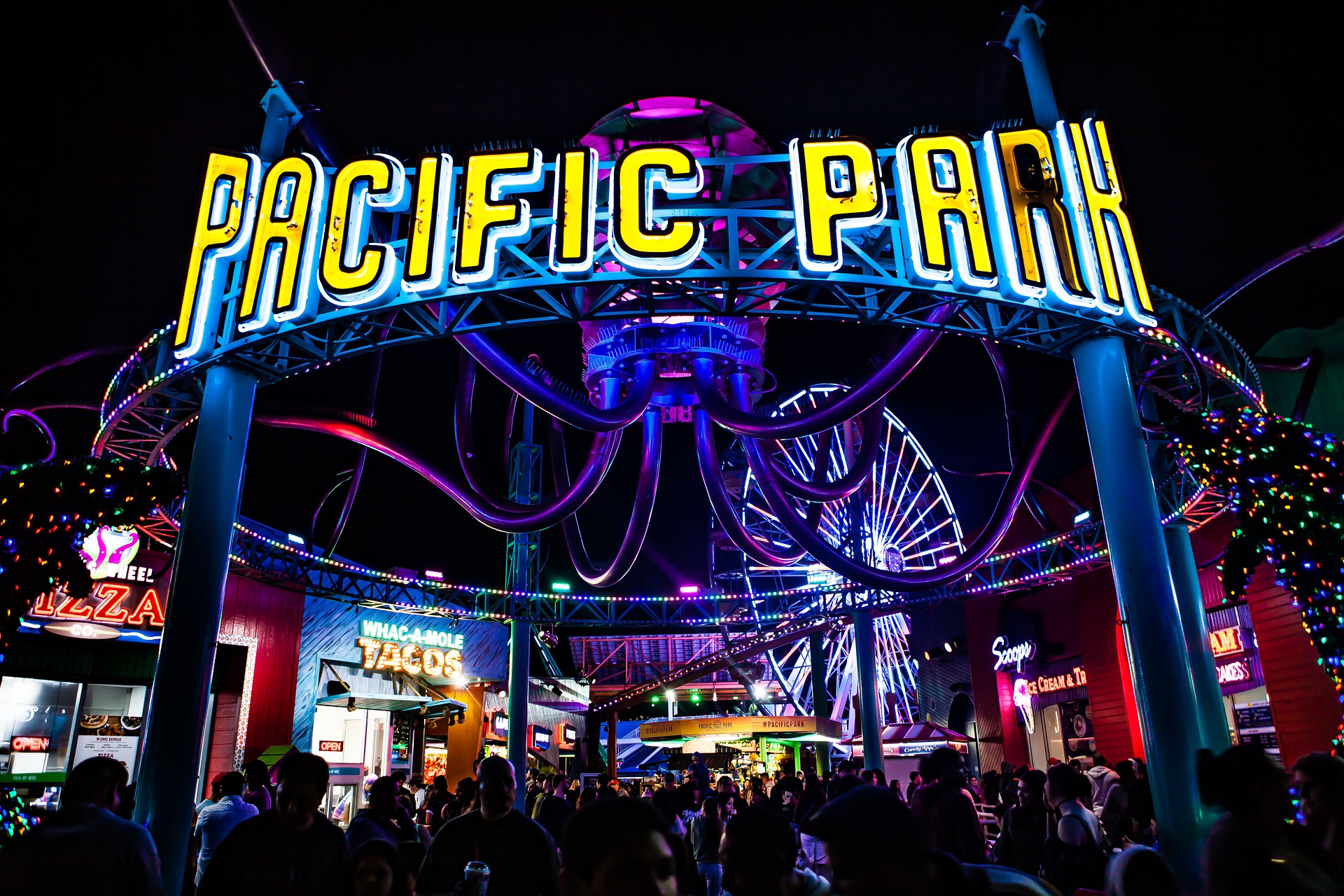 Trucking has become a circus…for real! Trucks are playing a huge role in the circus industry and yes, circuses are part of an industry. There's a lot more to moving them from town to town than you've probably ever dreamed of.
And, speaking of dreams. If you've always dreamed of joining the circus, got a truck? If so, here's your chance. If not, you can always get one.
Transporting a Circus is No Clowning Around
There are tons of things to transport when it comes to moving a circus. From souvenir and concession stands to the animals and fat lady, trucks, like Box Trucks and Flatbeds work around the clock and a qualified driver must be behind the wheel. In other words, their rides need rides.
Typically, the drivers have a CDL which as truck owner/operator Gary Roberts assures, "Isn't that big of a deal. You do a little studying and take the test and then you can be like me and then you're qualified to drive any type of truck the circus needs you to drive."
Connecting the Dots
There are many ways circus truck drivers choose to conduct their business. Some drive for one circus outfit while others work for multiple circus companies, coordinating routes and thus, bringing in a lucrative living.
Flatbed trucks are popular for circus transporting because much of the equipment is irregular in shape and is heavy. Box Trucks, on the other hand, are great for equipment, supplies, and even animals that shouldn't be exposed to outdoor elements like rain or extreme heat. Many of the Box Trucks are refrigerated or have air conditioning.
Chances are good that no matter what type of Commercial Truck you have or can get, the circus has a job for you. And, if not, you can always start one of your own…like Kirk Marsh who purchased a big top tent several decades ago with a handful of performers and some talented furry friends. The rest is history.
Today, Marsh pulls most of his circus with an Isuzu NQR. It just goes to show that nothing is impossible with a little imagination and a lot of determination.
For those considering trucking as a career, whether it involves the circus or not, Marsh recommends checking with the Workforce Innovation & Opportunity Act (WIOA), a program that pays for training for those who qualify.
MJ TruckNation
At MJ TruckNation, we believe our customers are a class act. Whether your vision is to drive for the circus, open your own circus, or just own an awesome truck, we are behind you all the way. Our friendly staff team members are here to help you get in the truck that is the perfect fit for you. We have on-site financing so we're able to work miracles where others simply can't (or won't). And, if you don't live in the South Florida area, we'll deliver your truck to you.
Even when it's for the circus, buying a truck can be a circus but we are breaking the mold. Give us a call and let us work our magic (561) 840-9800.