Changes Ahead: Will Truckers Buy In to Biden?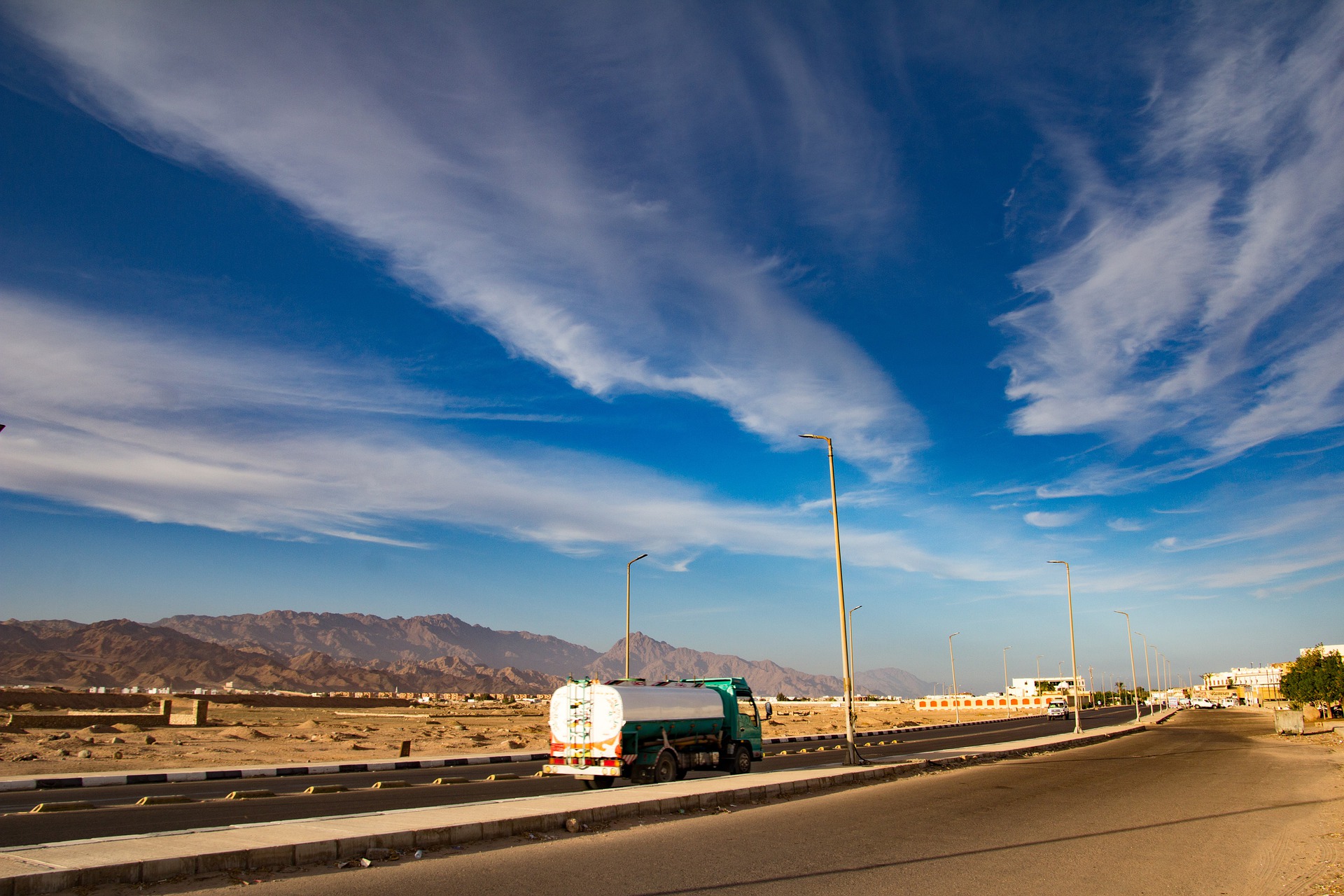 No matter who you voted for, if you voted at all, the transfer of the presidency will affect you if you drive a truck. As it presently stands, Joe Biden will be the next President of the United States. And, if he brings his platform to pass, some changes are most definitely in store.
A group which is headed up by Phillip A. Washington, CEO of L.A. Metro (the Los Angeles Metropolitan Transportation Authority), is already working behind the scenes to get rolling on the Department Of Transportation (DOT) transition that will give them the green light to work with the Biden-Harris administration.
Washington has been appointed by President-elect Biden to head the team that works alongside DOT to review the National Transportation Safety Board (NTSB), the Federal Maritime Commission (FMC), and the National Railroad Passenger Corporation (NRPC). Also included on the team are David Cameron (assistant director for the International Brotherhood of Teamsters), Brendan Danaher (Transport Workers Union of America), and Polly Trottenberg (New York City transportation commissioner). The American Trucking Association is among the trade groups that will be working with the team.
The switch-off will formally take place on January 20, 2021, providing the General Services Administration certifies Biden as the official winner of the currently contested presidential election.
But, what does all that mean for those in the freight and transportation industry?
One area the Biden-Harris is focused on is zero emissions. The plan is to increase electric and self-driving vehicle regulatory oversight. More focus on electric trucks is projected in an effort to reduce pollution. What this spells out for those in the trucking industry is – if Biden gets his way, you might want to be thinking of an electric vehicle or at least gearing towards a truck with low emissions.
"Newer model Commercial Trucks are less risky to invest in right now," stated Bill George, a political analyst. "As the swing moves toward the new administration, you can bet regulations will be underway to slow emission pollution and the Commercial Truck segment is where it will all begin in my opinion."
Another trend will be in the reduction of older vehicles…period. Expect a replay of days gone by when incentives were in place to get rid of old cars and trucks, working or not. This could be a good thing for truckers who are looking to cash in and buy a New Commercial Vehicle.
Emissions regulations are expected to reach all-time highs. While Trump halted the strict impositions on fuel standards that Obama had set up, it is likely the Biden-Harris administration will reinstate them. It is also anticipated that the team will work to repair relations with California by promoting EVs and CO2 regulations with the goal of making adopting the state's standards as a pattern for national regulations.
In addition, truckers who drive for the oil or gas industries may find their jobs are at risk. Drivers have already begun striking in an attempt to urge Biden to back down on his plans to ban fracking associated with the New Green Deal that would do away with thousands of trucking jobs. Phase two of the strike is set for November 26 to 29. While the incoming administration has made it clear they do not intend to abandon the anti-fracking efforts, Biden-Harris announced their hope is to create new jobs in the clean energy field. Whether that is enough to pacify those in the trucking industry who work in oil and gas-related driving jobs is yet to be seen.
On a more positive note, renewed tax credits for electric vehicles and anti-pollution driven Commercial Vehicles are projected to be seen in the years to come, thanks to the Democratic-based leadership that will soon take office. And regardless of what is to come in the future, the 2020 IRS 179 Tax Code still allows drivers to deduct the entire cost of a qualified Commercial Vehicle that was purchased or leased within the given timeline of the current tax season.
Whether you are on the Trump train or are still onboard with Biden-Harris, chances are good that the landscape of the trucking industry is about to take an all-new route.
MJ TruckNation
MJ TruckNation is always here to serve your trucking needs. Whether you are searching for a New Commercial Truck to prepare for the inevitable green energy focus of the Biden administration or are wanting to take advantage of the 2020 IRS 179 Tax Code, MJ TruckNation has you covered. With a wide selection of New and Used Work Trucks, give us a call today – (561) 220-9992.