Get Your Earth Moving Business on Solid Ground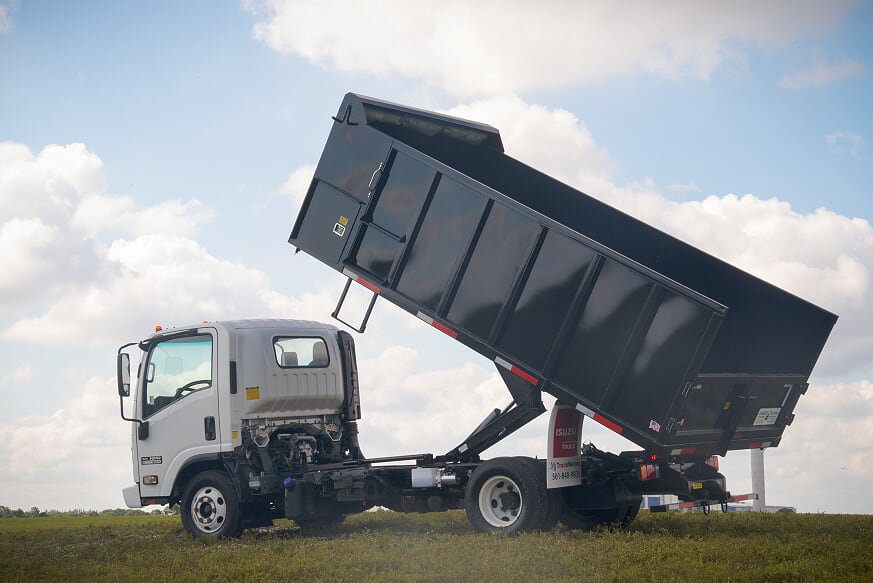 According to IBIS World report, the annual revenue of the Earth Moving and Excavation Contractors industry in 2020 is $54.9 billion and the year isn't even over yet. If you are considering jumping in the business, now is the time.
What Does Excavation Entail?
Excavation is the removal of large amounts of earth. Most construction companies turn to Earth Moving Companies when they need dirt moved. While many can actually do the job themselves, they typically prefer to have professional excavators do it for them so the job is done quickly and efficiently and so they don't have to mess with it.
Why Get Into Earth Moving?
Earth Moving is the ideal niche for anyone who wants to get into the construction service industry with a reasonably small investment and minimal physical labor too.
What an Excavation Business Requires
If you are thinking of starting up an Earth Moving business, here are some simple steps to follow:
Create a Business Plan:

The first thing you'll need in order to start your company is a business plan. If you are applying for a business loan, you'll be required to have one. Include your present plans and potential expansions plans too.

Funding:

While Earth Moving is one of the least expensive construction businesses to start, you will need some funds to secure equipment. Unless you have personal resources, you'll want to apply for a business loan from a bank or credit union.

Dump Truck:

A dependable and affordable Dump Truck is a must for an Earth Moving business. You can include the price in your business loan or finance your Dump Truck. Be sure the truck you get accommodates all your needs so you can successfully tend to all the work an Earth Moving service entails.

Register Your Business:

Legitimize your business by registering it with your local authorities. In order to do so, you'll need a name that you'll do business under and a tax identification number as well.

Insurance:

Protect yourself, your customers, and your business by acquiring insurance. Getting bonded protects your customers even further and gives peace of mind to them when they are considering hiring you for a job.

Hire Your Team:

Unless you are going to be a single man or woman operation, you will want to hire helpers. Don't settle for less than the best team possible.
MJ TruckNation
At MJ TruckNation, our goal is to help you get your Earth Moving business off the ground and running. We have a great selection of new and used Dump Trucks that are not only reliable, they are affordable too. Our friendly team will help you find the best truck for your needs and our on-site financing department will do all they can to get you behind the wheel.
Don't live in the South Florida area? No problem. We deliver!
Give us a call today and see what we can do for you – (561) 220-9992.