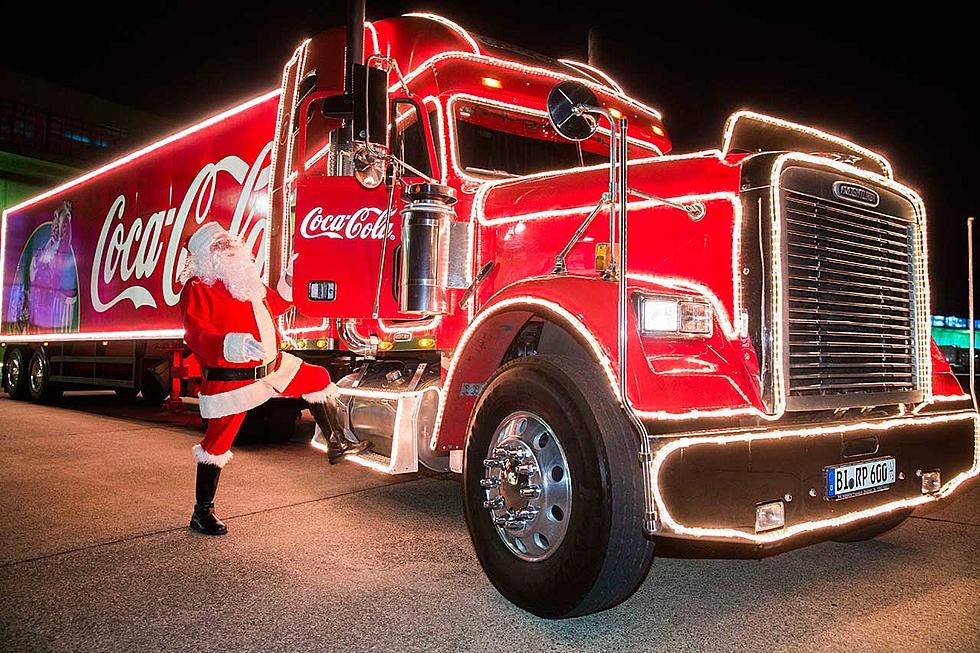 This year shows all the tell-tale signs of being one of the craziest Christmases ever. December hasn't even arrived yet and already, hot ticket items are selling out with no restocking date in sight like the ever-popular PS5 and some of the LOL doll line.
Meeting Holiday Delivery Demand
COVID-19 is being blamed for some of the madness. Research shows that in Christmases past, 62% of shoppers purchased most of their gifts just a week before December 25. A whopping 85% of all purchases are expected to be made online for the 2020 holiday season.
With truckers already overwhelmed keeping medical supplies and equipment, food and water, and TOILET PAPER in transit, the demands of holiday shopping are becoming and increasing issue.
"Expect delays," Fox News reporter Lauren Pryzbyl warned on air Cyber Monday.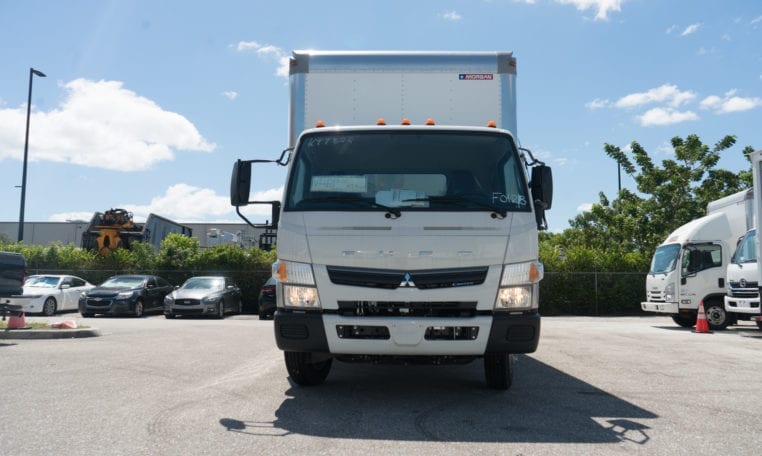 If you are in the market for a New Box Truck, you're going to love this 2019 Mitsubishi Fuso FE140. With a mere 50 miles on it, you get all the perks of a new truck with the price tag of an older model since it's a 2019 model.
This Single Cab Fuso Box Truck pack plenty of punch with a 6.0-Liter engine with a V-8. It is gasoline-powered and gets stellar mileage so you won't be sinking all your profit into the gas tank. In fact, this gas model actually has twice the disbursement of the diesel version. Maintenance costs less too since it's not a diesel. You'll also appreciate that this beast has a 40-gallon in-rail fuel tank that significantly extends the range of operation.
The body length is 20 feet, perfect for most loads – not too long or [...]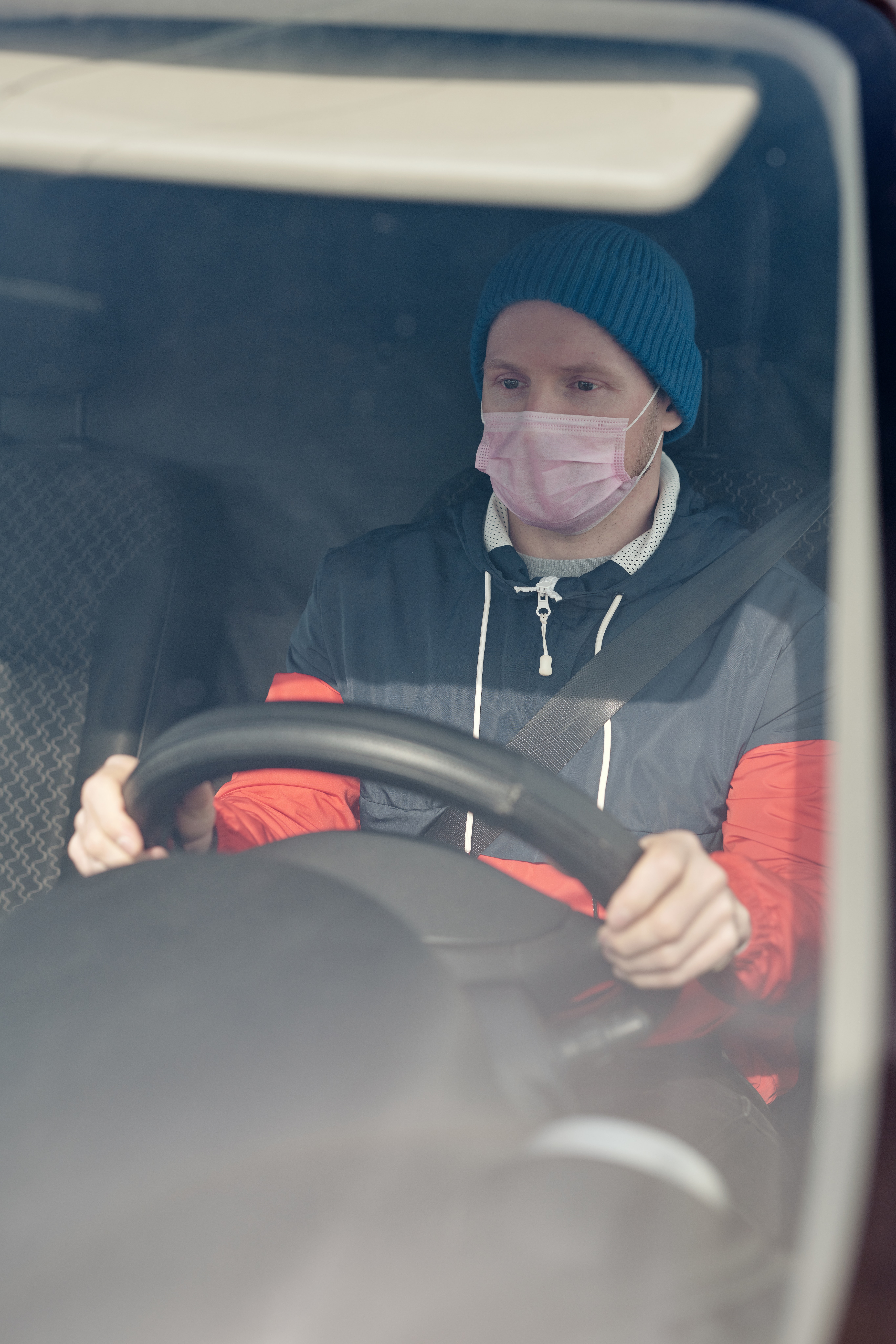 Truck drivers have been on the front line of defense in the COVID-19 crisis and now, according to the Center for Disease Control (CDC), they very well may be front of the line for the vaccine as well.
The CDC recently revamped their recommendations for exactly who would be eligible to receive the initial rounds of Coronavirus vaccinations when the time comes that a vaccine is approved. Since it is possible supplies will be short, essential workers will be top on the list to get them. Exactly what groups were deemed essential workers has been a matter of controversy.
While truck drivers may not be tending to the individual medical needs of Covid-19 ridden patients, they are the reason the medicine and other supplies are available. The CDC has made it known that those who keep society functioning [...]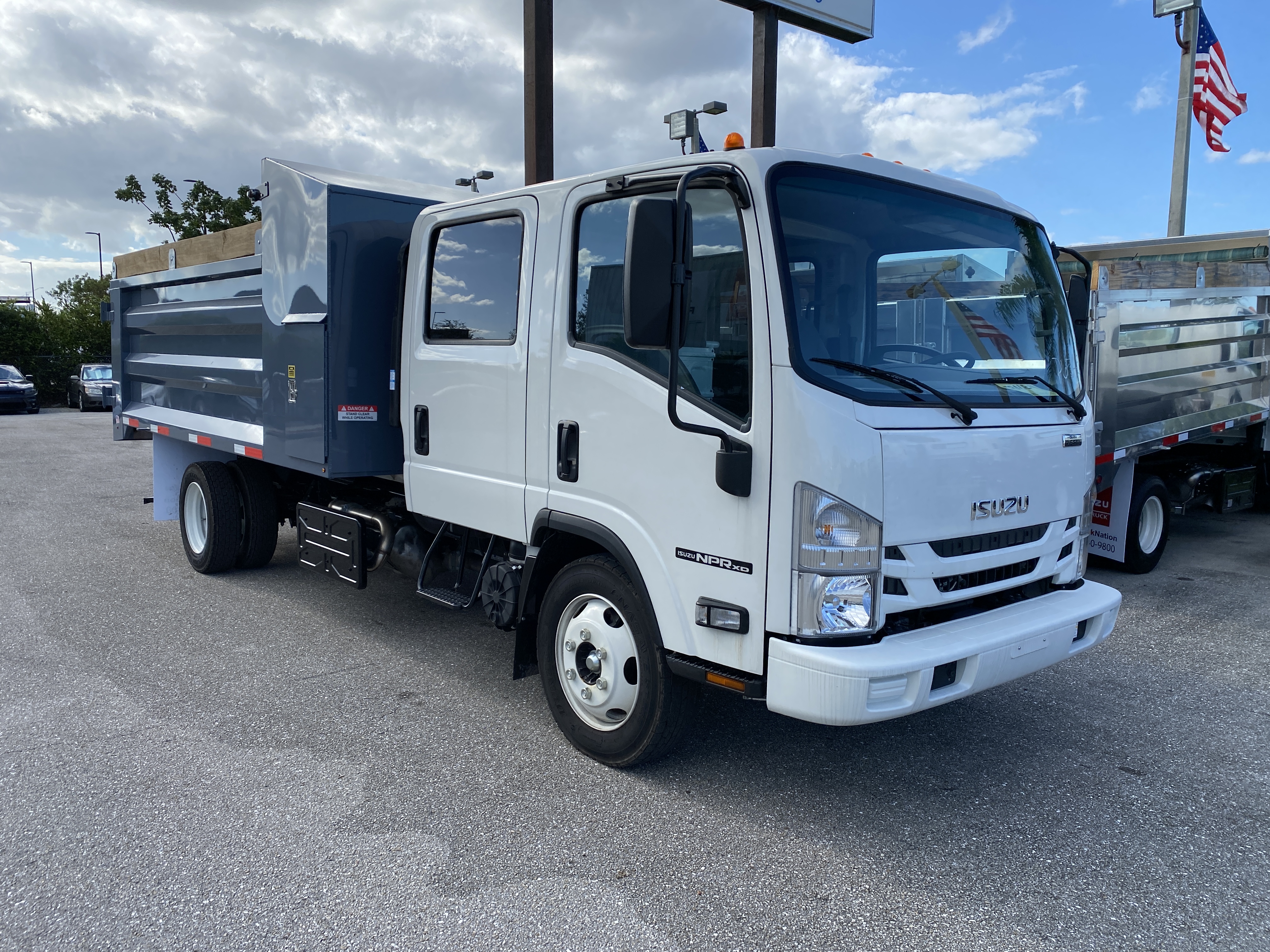 Once in a lifetime, a deal comes along that you just know you have to grab and run with. Introducing the 2020 Isuzu NPR-XD Diesel Crew Cab with 14-Foot Aluminum Dump Truck. Sporting a mere 271 miles on it, this spectacular truck is a workhorse. And it's all yours for just $58,980 (plus tax, tag, and title)!
With comfortable Crew Cab seating for up to 7 passengers, the Isuzu NPR-XD Diesel Crew Cab features a 5.2L Turbocharged Diesel Engine for a powerful ride. It has a 14-foot Square Aluminum Dump, perfect for well-rounded scopes of work. This Isuzu Crew Cab weighs in at 16,000 pounds with a 22,000-pound GCWR, ideal for ease in handling driving over all types of terrains.