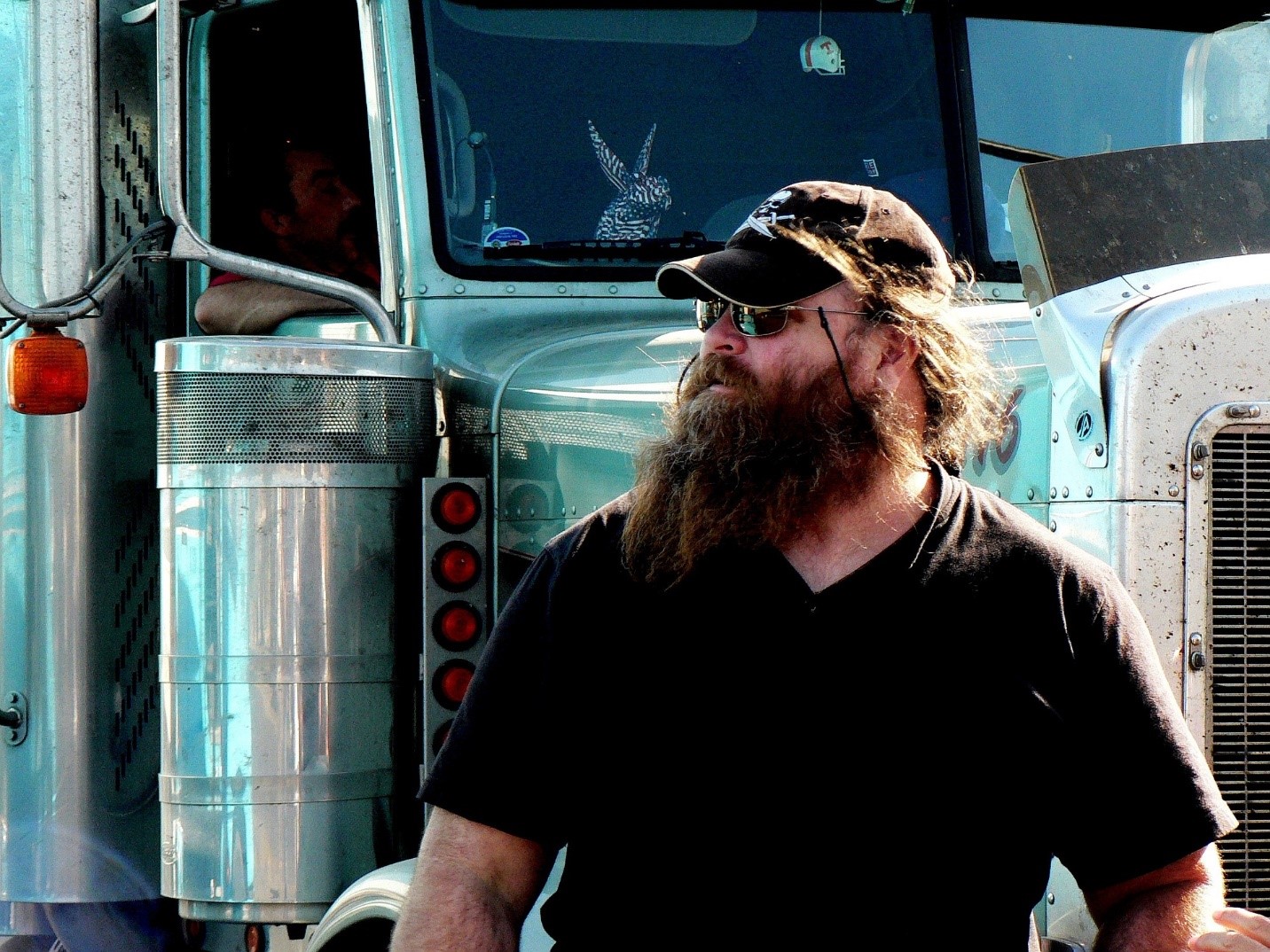 With the recent protests to defund police and other security concerns across the nation, some truck drivers are feeling less than safe these days.
On Monday, June 29 at 2 pm in Jacksonville, Florida, a gunman opened fire at an Amazon Fulfillment Center. Of the two individuals who were injured, one is considered to be in critical condition. The incidence not only traumatized those who were in the building where the shooting took place but also alarmed drivers who were waiting to get packages out for delivery.
It has also been reported that the COVID-19 epidemic has spurred a rash of truck robberies. "We are like Brinx," stated a gun-packing trucker. "When your truck is loaded with toilet paper, groceries, or hand sanitizers, you're at risk for being held up."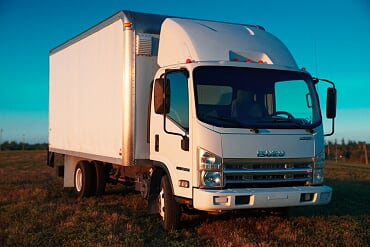 With a little muscle and a good Box Truck, you can start your own Moving Business. It is estimated that over 31 million people will move in 2020 and even more will in the years to come. Moving companies are expected to rack up around $86 billion dollars annually which makes it a larger and more financially beneficial industry than most realize.
About Box Trucks
Box Trucks come in a variety of sizes, typically ranging from 14-24 feet of space in the cargo "box" that is located on the back of the cab. Most Box Trucks come with an overhead roll-up door at the rear to accommodate access to the cargo "box". Often times the truck has a ramp to ease loading and unloading as well.